A waterproof expansion joint for gutters in metal roofing systems
Waterproof
No Steps
Fewer Outlets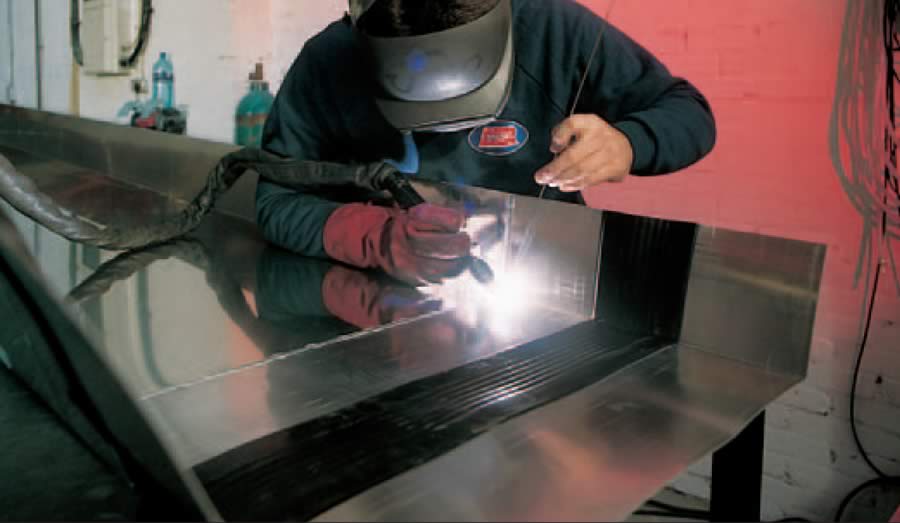 suitable for aluminium, copper, lead, stainless steel and zinc gutters
produced to ISO 9001 quality standard
provides a waterproof joint
guaranteed for 10 years
suitable for use in rural, urban, industrial and marine atmospheres
has been used without failure in very hot and cold climates
Daily and seasonal thermal cycling causes metal gutter linings to expand and contract, and if expansion joints are not provided this movement will cause the metal to crack and the gutter to leak.
T-Pren was developed to overcome these problems by providing a waterproof expansion joint, which reduces the number of outlets and eliminates the need for steps.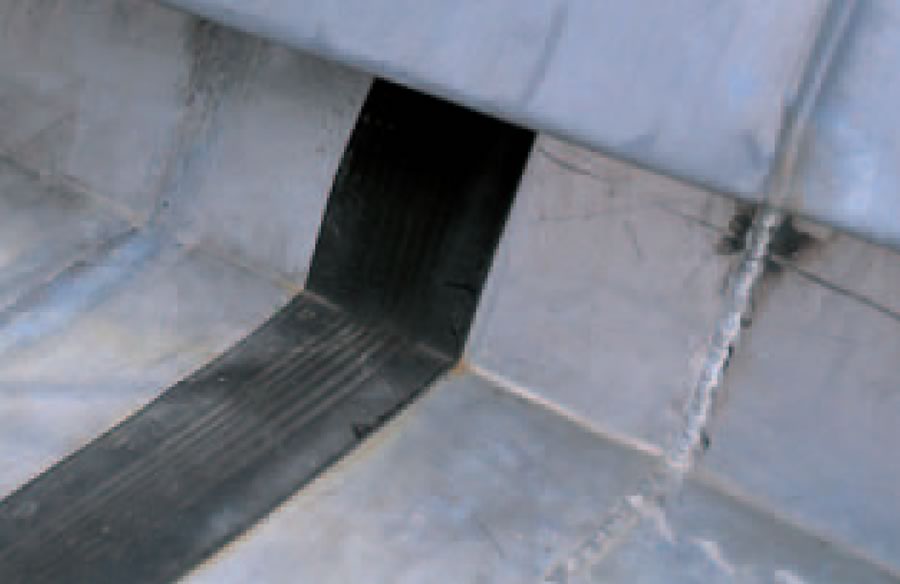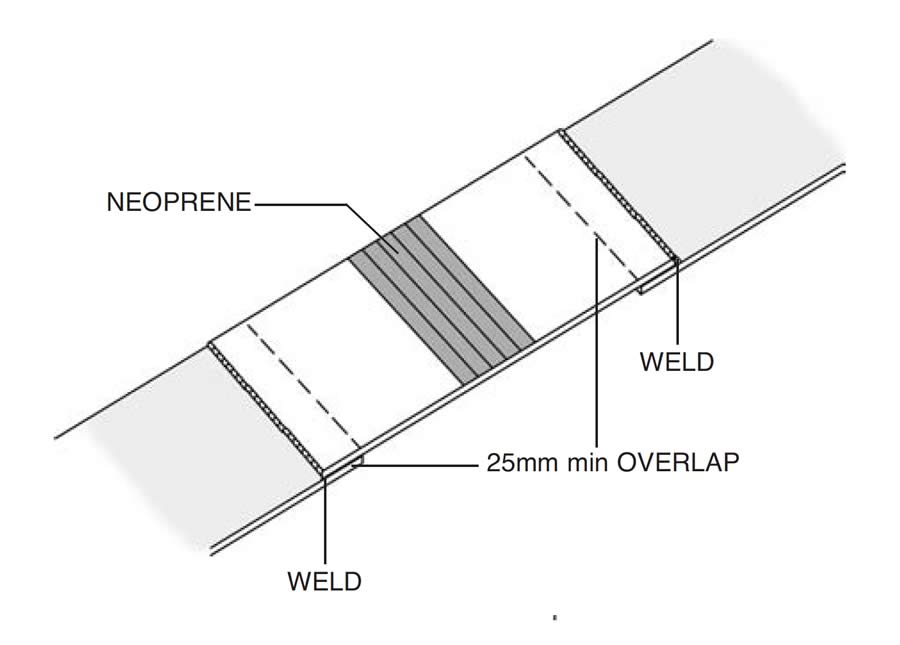 T-Pren is a composite material with a centre section of neoprene to provide the expansion and contraction bonded to metal on either side, which is then welded onto sections of the metal gutter.
The bonding is done under strictly controlled factory conditions in accordance with ISO 9001 quality standards.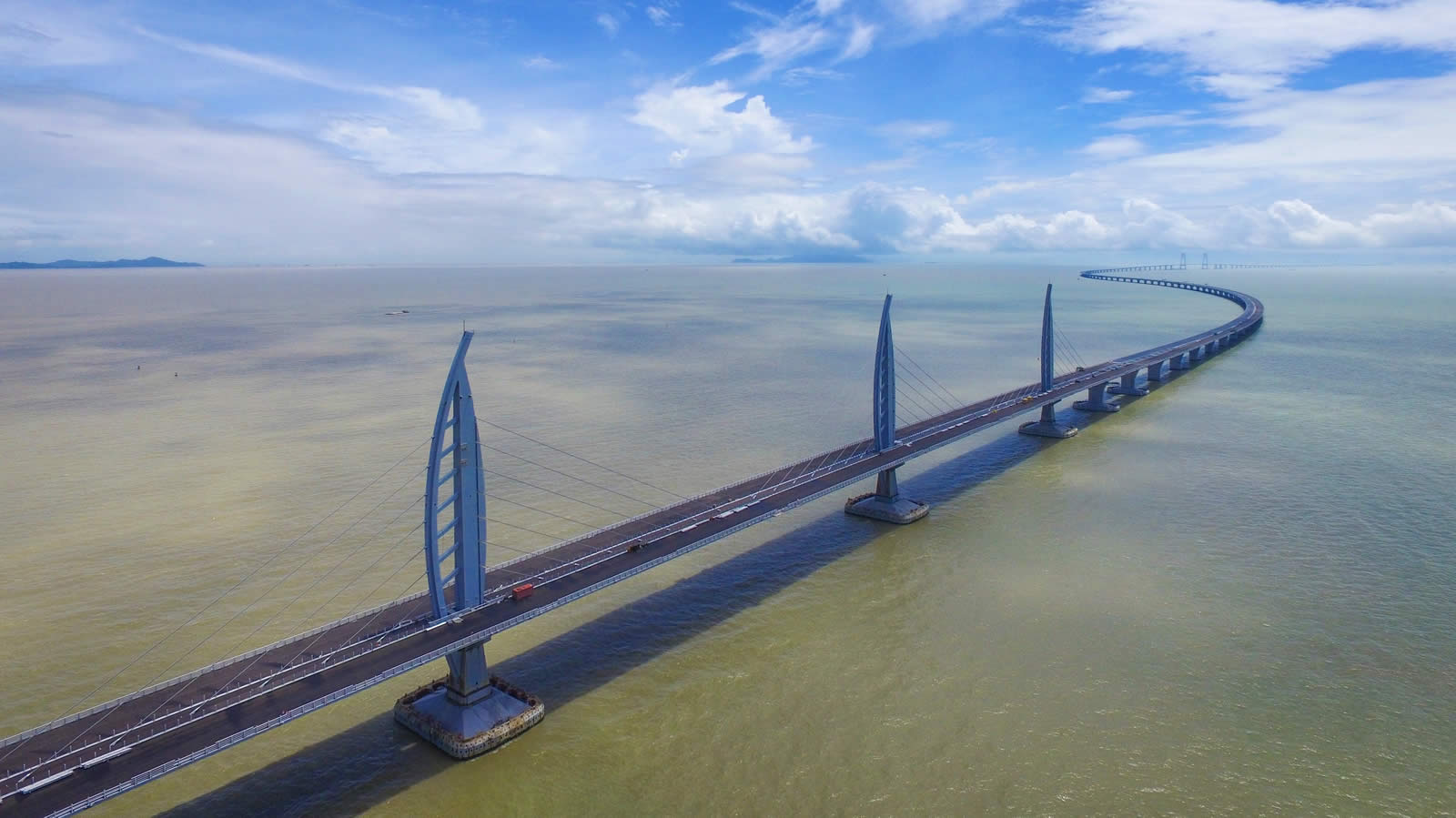 Zhuhai Bridge - Hong Kong
1800 metres of T-Pren gutter expansion joints have been supplied for the port terminal buildings on the Hong Kong – Zhuhai bridge. Recently opened by Chinese president Xi Jinping the bridge is the world's longest sea crossing bridge.
King Abdulaziz International Airport
Over 3000 metres of aluminium T-Pren expansion joints have been supplied for the new King Abdulaziz international airport. The new airport has been designed to accommodate 80 million passengers and will be the main gateway for pilgrims coming to perform the Haj.
Contact us directly using the following details, or use the enquiry form below.
Roger Smith
E-Mail: sales@t-pren.com
Address: 54 Blacka Moor Road, Sheffield S17 3GJ
Tel : +44 (0) 114 236 8122
54 Blacka Moor Road,
Sheffield
S17 3GJ
Tel. +44 (0) 114 236 8122
British Lead Mills (For Lead)
Peartree Lane,
Welwyn Garden City,
Herts.
AL7 3UB
Tel. +44 (0) 1707 324595
Fax. +44 (0) 1707 328941
Dunedin Builders Merchants
Units 14-18,
Dunedin Street,
Edinburgh
EH7 4JG
Tel.+44 (0) 131 5572345
Fax.+44 (0) 131 5572341